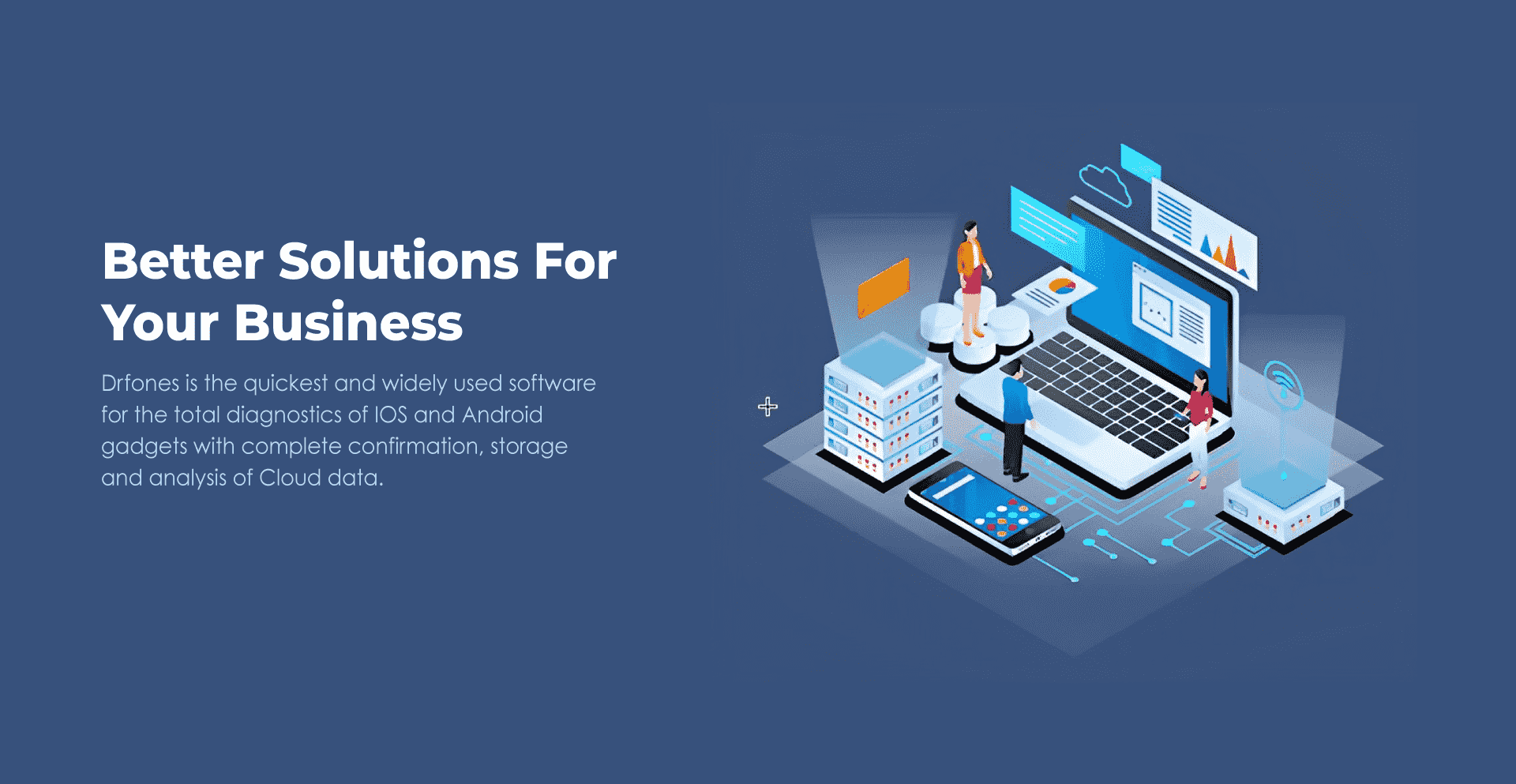 WHOLESALE
Large companies that resell refurbished devices on a wholesale basis must test large volumes of devices quickly but with great accuracy.This reduces the percentage of RMA management required to process stock quantities quickly and precisely and organise the working process, while also reducing the possibility of human error.

REFURBISHING COMPANIES
Dr Fones is an essential tool for wholesalers who also handle device reconditioning. Before goods are shipped, it is strictly necessary to check incoming and outgoing stocks. Reduced return rates ensure that businesses maximise margins while reducing high risks. Companies can't afford to sell low-quality phones with high risk and low margins, so diagnostic software is an important ally.

RETAIL
Retail, whether online or in-person, carries significant risks. Long-term guarantees are typically issued to customers in contrast to short-term guarantees issued by suppliers. It is therefore extremely important to have software that provides speed of testing and reliability of results. As a result, the software can not only help reduce the number of defective phones on the market, but also manage returns from marketplaces.

Buyback and exchange
An incorrect device assessment can waste time and money for phone stores that buy back and exchange devices. Proper evaluation, based on a quick and effective test, is thus critical in this area. Testing manually increases both the customer service cost and processing time. Fast and reliable software, not only reduces financial risks, but also provides the customer with a buyback and exchange service at a low cost and in a short period of time, increasing customer satisfaction.

REPAIR
Manually diagnosing phones in repair and service shops wastes time for both technicians and customers. This obviously increases the service cost as well as the customer's waiting time. Fast and reliable software, on the other hand, reduces the customer's waiting time and issues a certificate attesting to the work done and the device's actual functionality. This allows you to improve the reputation of the local store by reducing negative reviews, which has a natural positive impact on the business.