The ultimate solution for the certification of used and refurbished devices.
The fastest software for diagnostics and data wiping of iOS and android devices with a complete certification process, storage and analysis of Cloud data.
Our Services
The Services we offer is specifically designed to meet your needs.
Diagnostics
Custom Labels
IMEI Checks
OEM Verification
Cloud base Inventory
Adisa Certified Data Wipe
Market Place
24/7 Support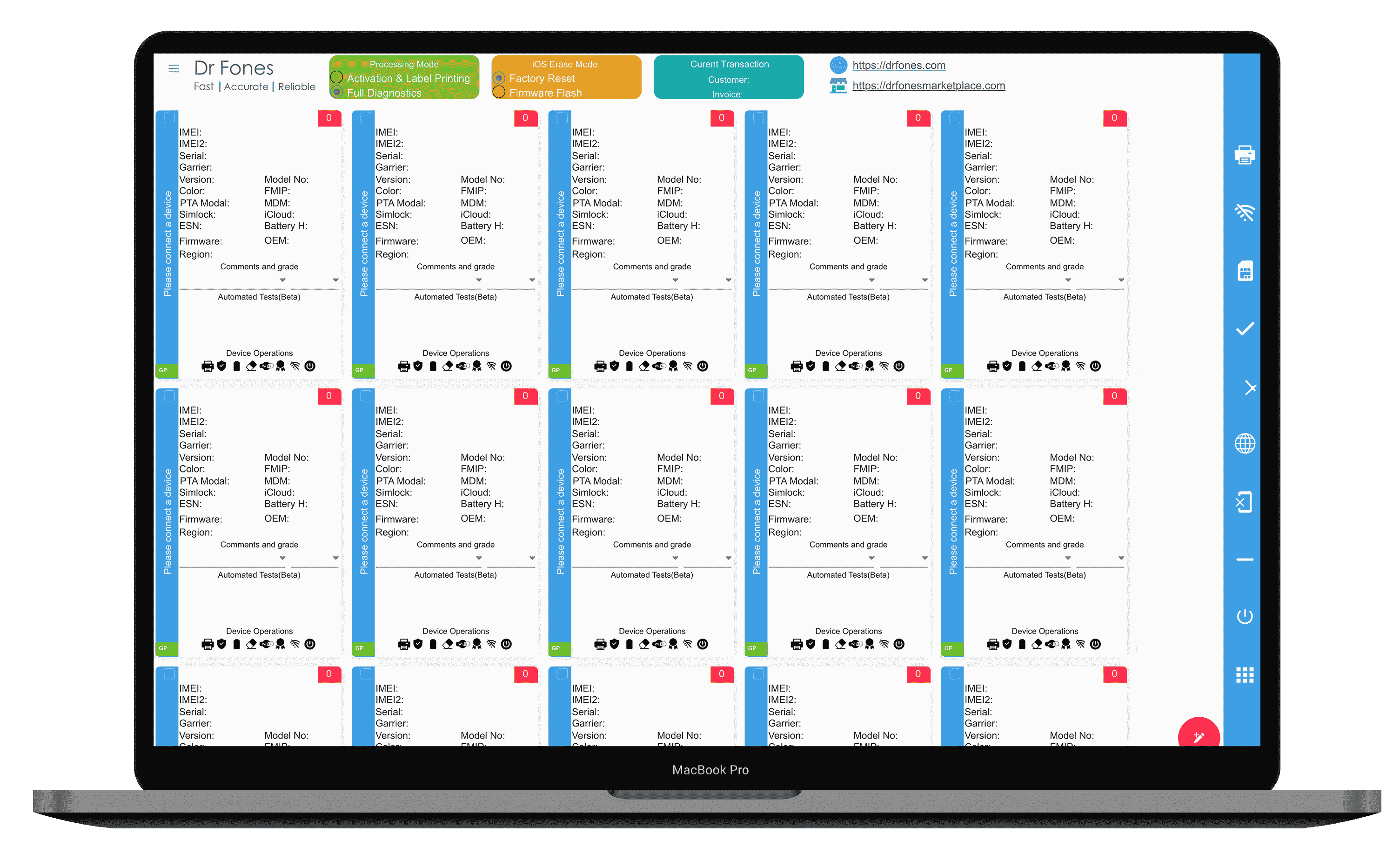 What Dr Fones does?
Dr Fones tests and certifies used gadgets including used or refurbished mobile phones, tablets, and iPads with a complete certification process, storage, and analysis of Cloud data. It provides excellent quality standards to their customers. Some of the most important features are the simultaneous connection of 20 devices at the same time, the speed of activation and testing, and the recognition of the device's original parts. Dr Fones a fully integrated platform to consolidate clumsy workflows and supercharge your business throughput.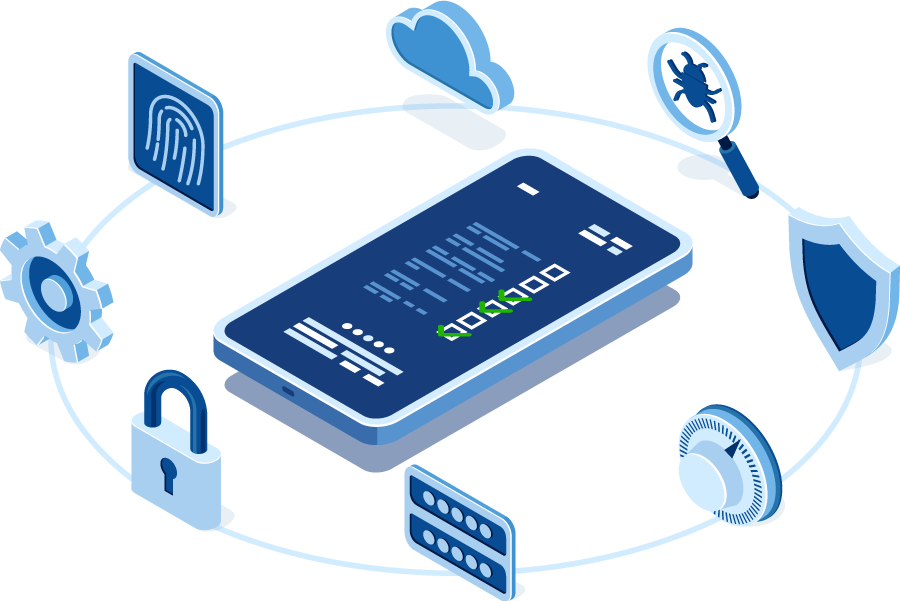 Who is it for?
Dr Fones is used for high-level diagnostics of used and refurbished phones and tablets.

1. WHOLESALE
Large companies that resell refurbished devices on a wholesale basis must test large volumes of devices quickly but with great accuracy.

2. RETAIL
Retail, whether online or in-person, carries significant risks. Long-term guarantees are typically issued to customers in contrast to short-term guarantees issued by suppliers.
Discover the other sectors
Benefits
What can you achieve with Dr Fones?
REDUCE THE RISK OF SCAM
You can find out if the device was stolen or if there are any outstanding debts by contract.
MINIMIZE ERRORS
The tests are automated or software-assisted, so getting it wrong is extremely difficult.
INCREASE RELIABILITY
Increased test reliability means increased customer trust.
SAVE TIME
Dr Fones has been developed to reduce testing times whilst increasing the quality of your device testing.
INCREASE TURNOVER
Fewer errors, higher dependability, and shorter lead times will boost your business.
Decrease RMAS
Less return more profit